I'm horrified and yet impressed all at the same time.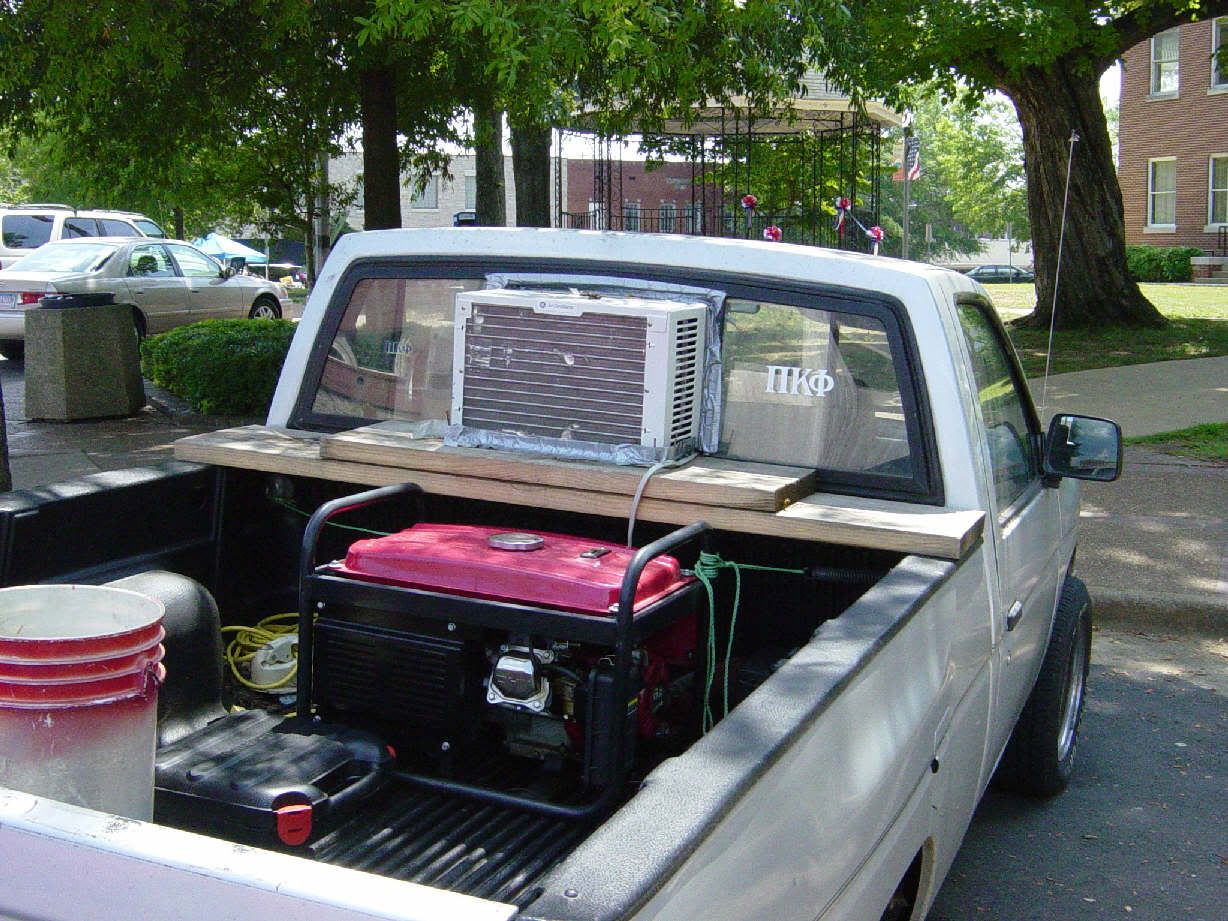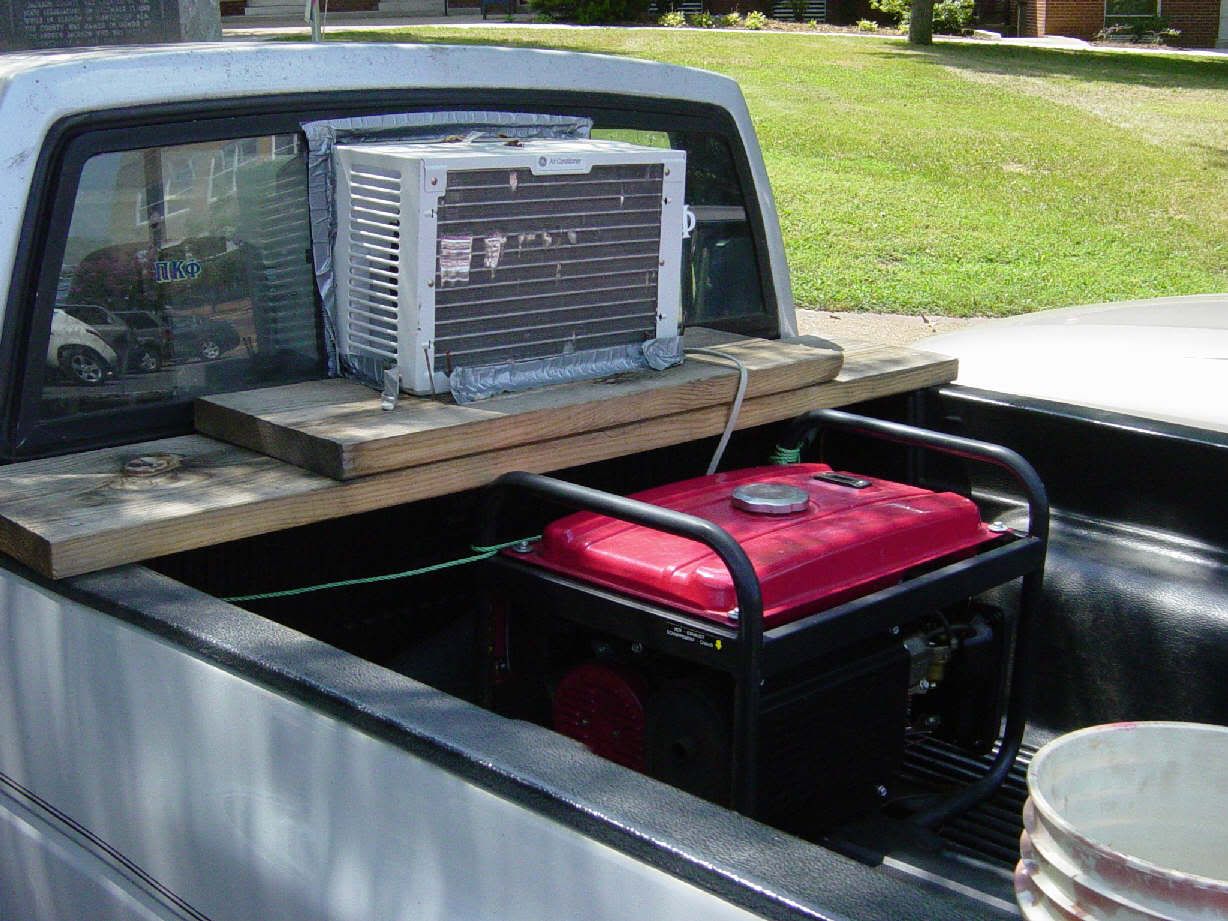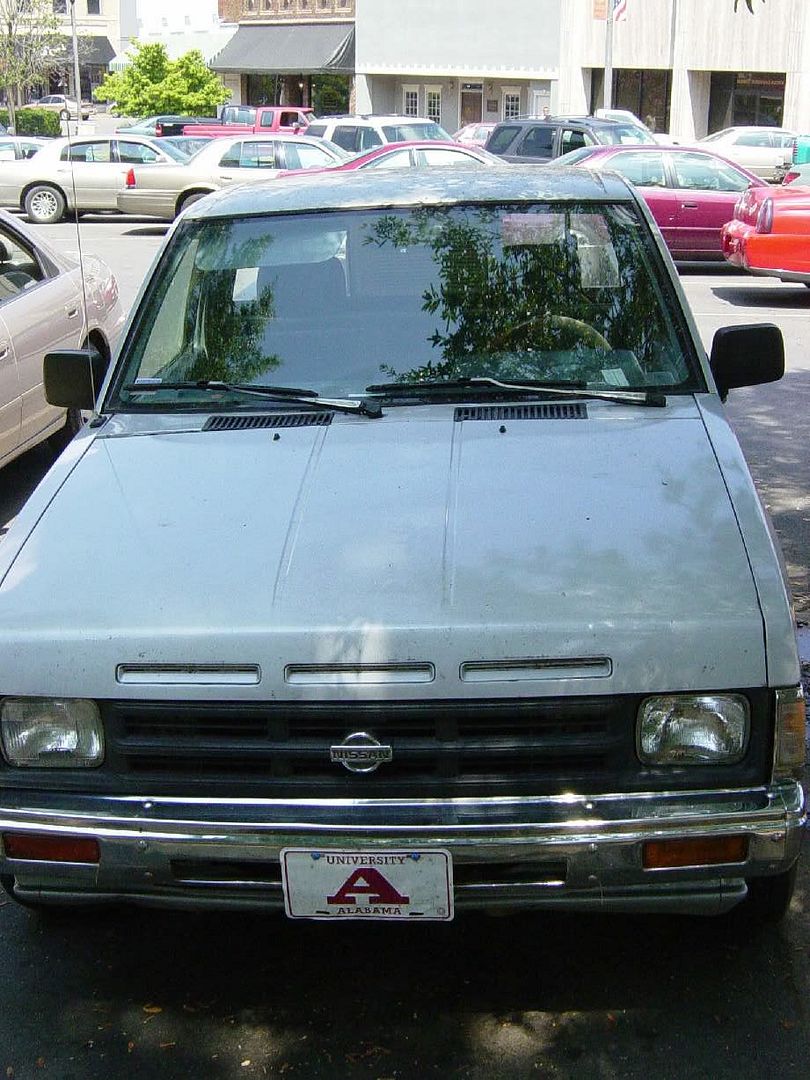 And folks, we swear we didn't Photoshop this classic. It was sent in by reader TB who tells us the pix were taken recently by his little sister in a town called Scottsboro, AL.
Wow. We're still speechless.
Click here, here and here for larger images.
P.S. Note the Pi Kappa Phi sticker as well. They must be so proud.